A Love Story
Once upon a time, a king gave a feast. And there came the most beautiful princesses of the realm. Now, a soldier, who was standing guard, saw the king's daughter go by. She was the most beautiful one, and he immediately fell in love with her. But what could a poor soldier do when it came to the daughter of the king? Well, finally, one day, he managed to meet her, and he told her that he...
Dean Karnazes: Ultra Marathon Man →
This guy is my hero. A few years back to ran the Stadium to Stadium race here in the bay area. AT&T Park to Candlestick. I think it was a 10k. Anyways, I got to meet and run with Gavin Newsome and Dean Karnazes, who was also running with his son. He was the nicest guy ever! He has accomplished so much and is such an amazing runner, but he still cheers on runners of any distance. Very...
2 tags
"We were given: Two hands to hold. To legs to walk. Two eyes to see. Two ears to..."
– Unknown
Hello Old Friend
Hi Tumblr. It's been a while. I just got so caught up in life I forgot to blog. But I'm thinking about making a comeback. I will have a lot more free time starting in a couple days. And a LOT more time on the computer. After everything that has happened, I'm just taking life one day at a time. Every bad situation is just an opportunity to grow and change and learn and be strong. ...
8 tags
3 tags
4 tags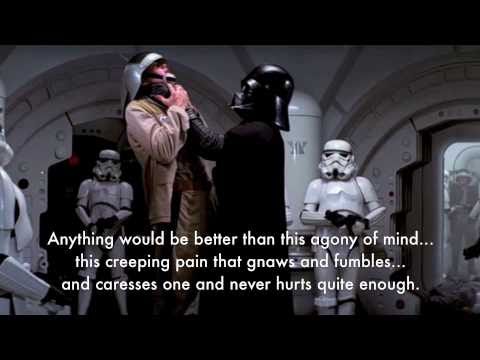 2 tags
2 tags
6 tags
7 tags
4 tags
3 tags
3 tags
Racism is unacceptable. Always has been, always...
4 tags
3 tags
4 tags
8 tags
4 tags
2 tags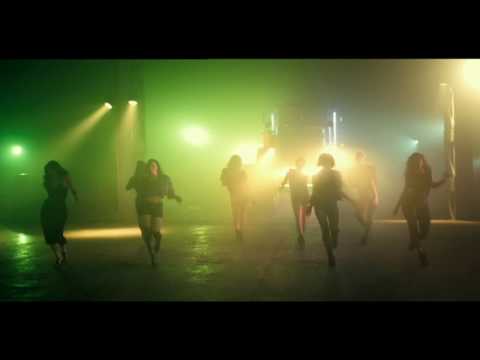 8 tags
5 tags
3 tags
4 tags
6 tags